Fourth Principle – 10 Principles For 100 Mile Design – By JC Scott
4. Celebrate & appreciate where you are by using local materials and indigenous architecture
There are several advantages to paying attention to where you are in terms of design, because local materials have the lowest carbon footprint and because regional architectural methods usually have been adapted to climatic conditions and available materials.  For example this Courtenay restaurant has large roof overhangs due to rain and snow, with chain downspouts which never clog.  Plus it is built with timbers harvested and finished locally and clad with stone from a nearby Vancouver Island quarry.   The feature stone was selected to celebrate the natural materials used throughout the project.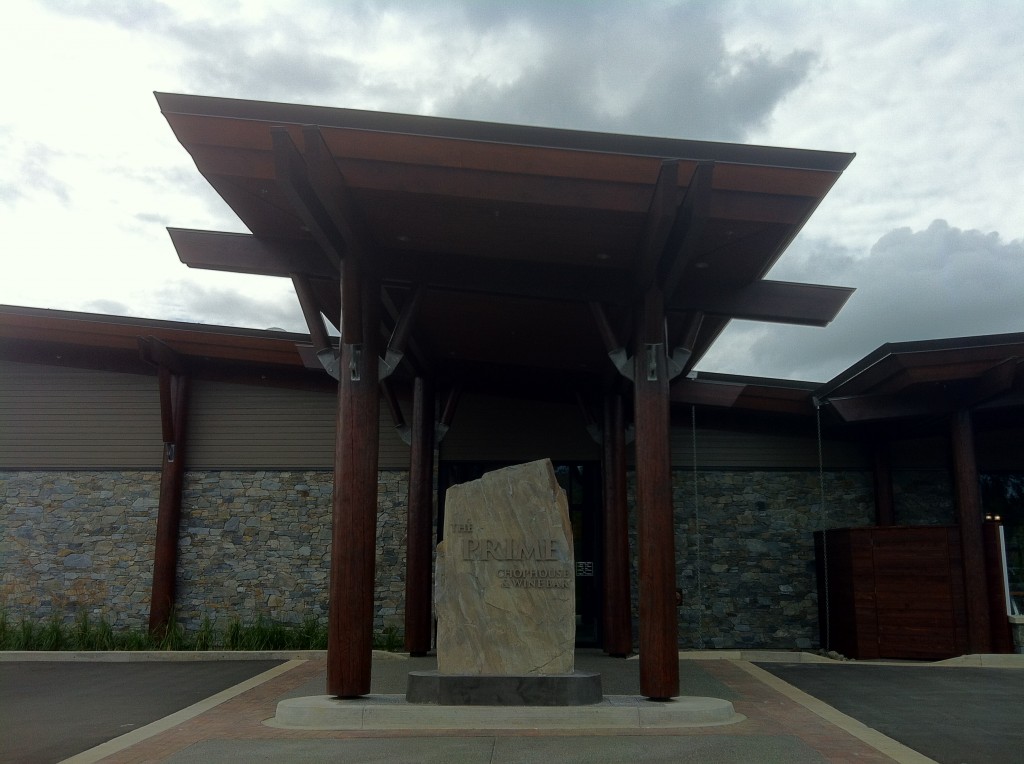 When we import materials from say as far away as Asia to nominally 'save money' we weaken our own regional and local economy, and the results of that thinking are now being felt globally.
When we build to international standards we lose touch with our sense of place, the anywhere USA look.  We also lose the benefits of traditional regional architectural techniques and materials which often have been adapted over centuries to deal with once in a century conditions such as dramatic geological, flood or storm events.
The poles and timber of this building are referential to first nations longhouses with vertical poles and low pitch roof forms.  The exposed connections refer to the industrial heritage of the Comox Valley with logging and mining having once been dominant in the area, now famous for ecology, recreation and retirement living.
In creating the expression 100 Mile Design I tried to add to the locavore 100 Mile Diet concept that we can improve our own lives and our own communities by celebrating and enhancing our own back yards.  Where are you and what's outside your door?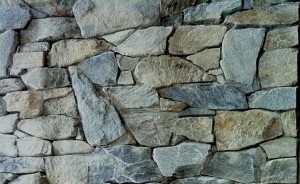 Tony, the architect for this project and I created this blend of natural stone , available at K2 Stone as the "James Scott Blend", a metamorphic dimensional slate cladding.
https://www.jcscott.com/wp-content/uploads/2012/08/K2-James-Scott-Blend-crop-300x184-1.jpg
184
300
JC Scott
https://www.jcscott.com/wp-content/uploads/2014/02/logo3.png
JC Scott
2012-08-27 07:30:04
2017-06-05 17:39:20
Fourth Principle – 10 Principles For 100 Mile Design – By JC Scott